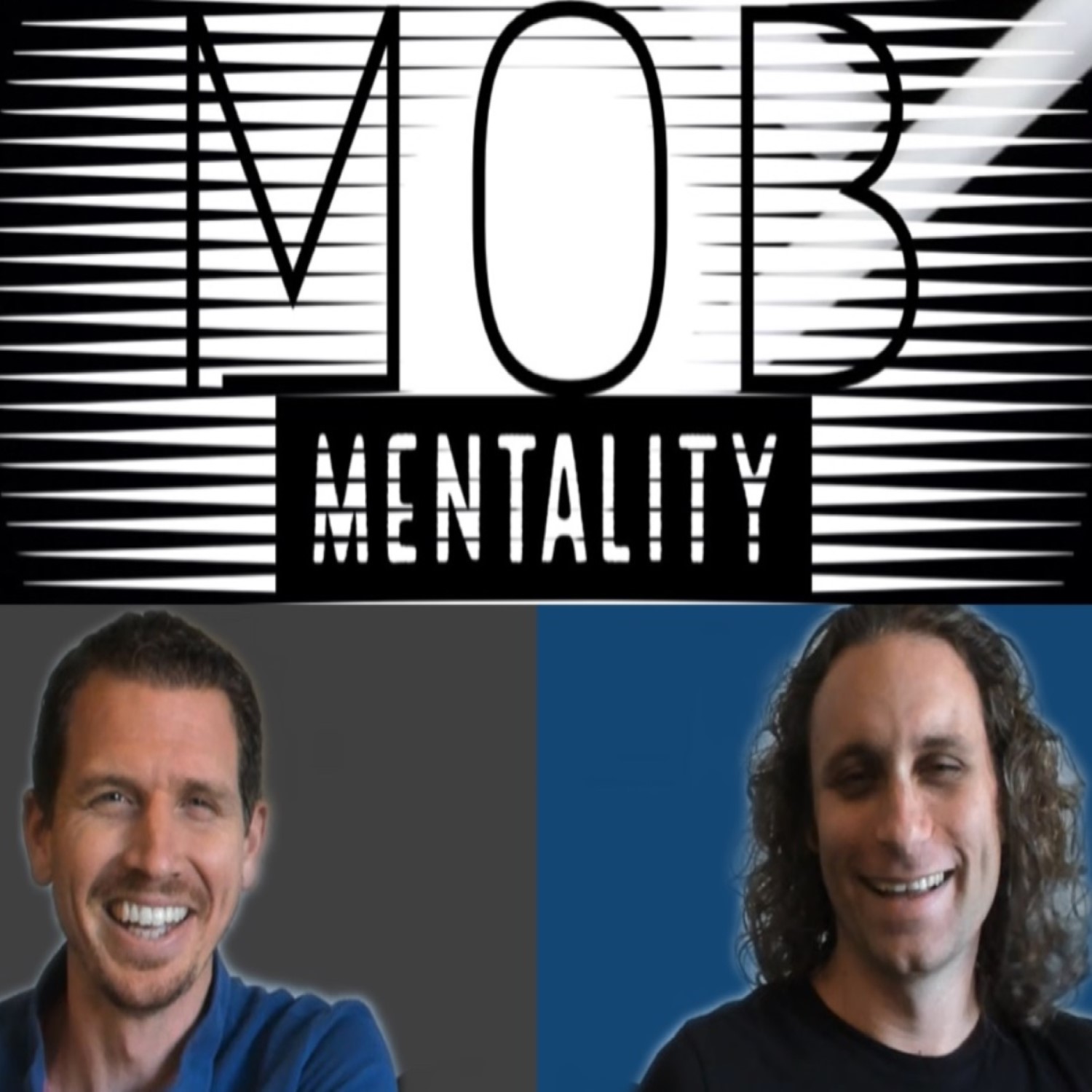 How do you have good software design? How does this scale over time?
How do you have good organizations and teams? Can this scale? If so, how?
Join Chris and Austin as they discuss "Scaling Organizations and Design" with James Shore. James starts out by sharing about the Mob Programming chapter in his book The Art of Agile Development. Then they discuss scaling orgs with the FAST framework and scaling code with evolutionary design. Lastly, they talk about testing without mocks and Classicist vs. Mockist TDD.
FYI: Video and show notes to be posted here in the next day or so.