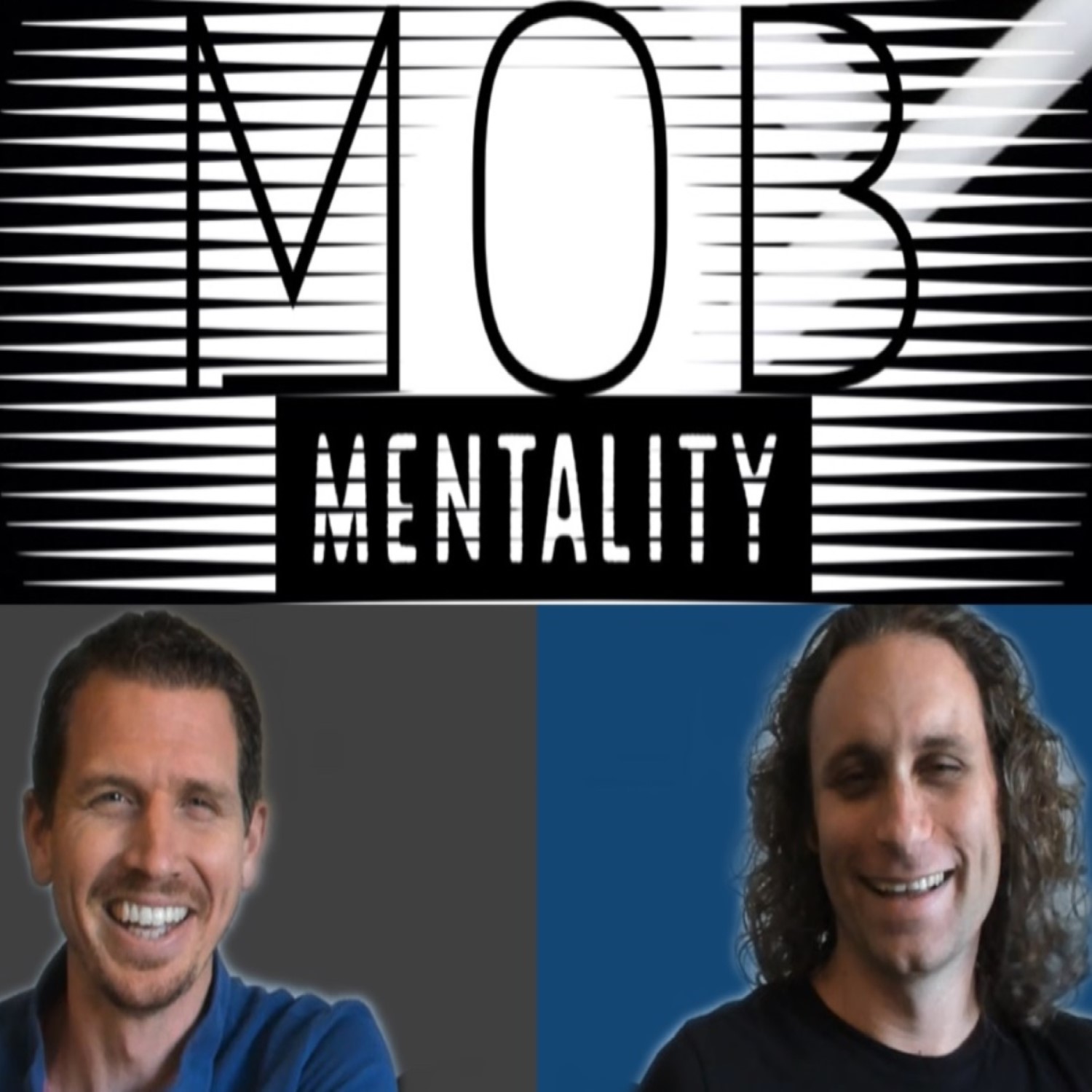 Ever suffered through a traditional training session? What about it made it painful?
On the other hand, ever came out a learning session refreshed and ready to apply new skills? What was the game changer that really elevated the session?
Join Chris and Austin as they have a great time with Ted M. Young discussing traditional training vs. learning ensembles. Ted shares his journey through many different styles of training including his recent remote discoveries leading to learning with faster feedback and better results. Then they jump into the world of Hexagonal Architecture and Outside-In TDD. They discuss tips and tricks on not only how to teach these things but also to apply them in real production code in smaller steps.
Video and Show Notes: https://youtu.be/edwXPr5Nrno